Soccer - Best scorer in North America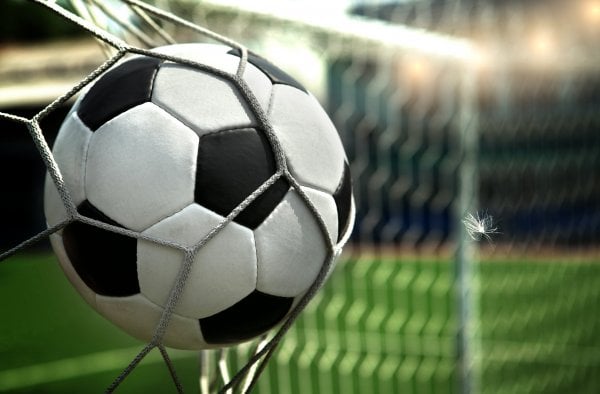 Soccer may not be the most known sport in America, but still draw audience. Especially since 1994 when a proffessional league was implementet. It´s called MLS, Major League Soccer, where teams from Canada and USA play against each other. But who are the best players? Who are top scorers in MLS? Let´s have a look at the top five scorers updated October 7, 2019:
Carlos Vela - Born March 1, 1989. He is a Mexican soccer player currently playing for Los Angeles FC. He tops the list with 34 scores and 10 assists.
Zlatan Ibrahimovic - Born October 3, 1981. A Swedish player that now is playing for LA Galaxy. 30 goals and 7 assists.
Josef Martinez - Born May 19, 1993. Josef is from Venezuela playing for Atlanta United FC. Scored 27 times and assisted 3 times.
Diego Rossi -  Born March 5, 1998 and is from Uruguay. He is playing for Los Angeles FC, along with Carlos Vela. 16 scores, 6 assists.
Chris Wondolowski - Born 28 january, 1983. An American player currently playing for San Jose Earthquakers. 15 goals and 2 assists. 
To be fair we also need to include another 2 players in this list, both of whom also has scored 15 goals, sharing 5:th place. 
Héber Araujo Dos Santos - Born August 10, 1991 and comes from Brazil. Playing for New York City FC. 
Kacper Przybylko - Born March 25, 1993. He is from Poland and play for Philadelphia Union. 
---
Other posts